Licensing opportunities with AskMen
AskMen strives to make you better by inspiring and coaching you in key areas of your life.
We support both men and women alike while we help our audience navigate their love life, look and health. With expert advice and thoughtful curation in a real-talk approach, our digestible content empowers readers to make every choice count when it comes to dating, fashion, grooming and fitness.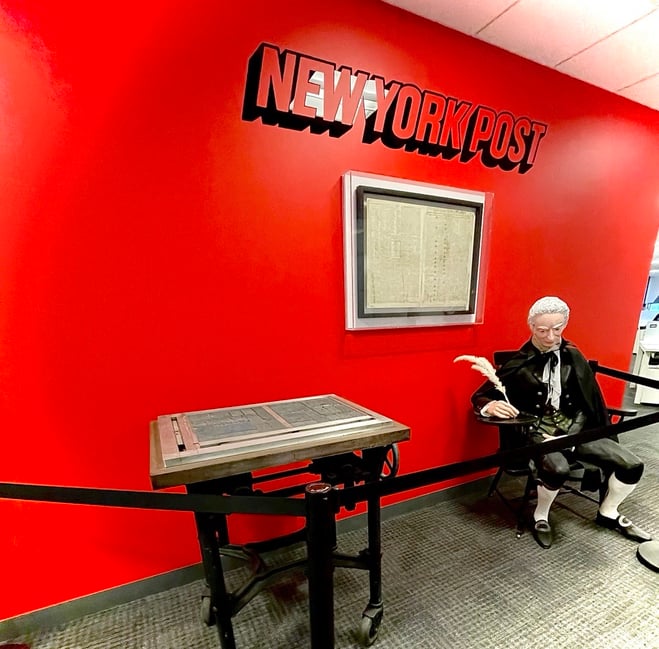 AskMen Awards
Annual awards programs where editors and pros select the best products of the year; products are considered and rated using a specific methodology. Winners are revealed in a feature story on-property and announced on social media platforms.
Annual Award Programs: Grooming Awards, Watch Awards, Gear of the Year
Editors' Choice
Content series where editors curate products and services they love throughout the year in fashion, grooming, fitness and dating. Product picks are revealed in short-form stories, listicles or reviews, which are then promoted on-property and social media platforms.
Annual Editors' Choice: AskMen Selects, Barret's Best Buys, Product Face Off
Readers' Choice
Annual awards programs kicked off by a robust survey where our audience votes on products and services in a given category, while also rating their experience with that product or service. Winners and data driven by the survey are revealed in a feature story on-property and announced on social media platforms.
Annual Readers' Choice: Best Health Clubs, Best Deodorants, Best Razors, Best Dating Apps